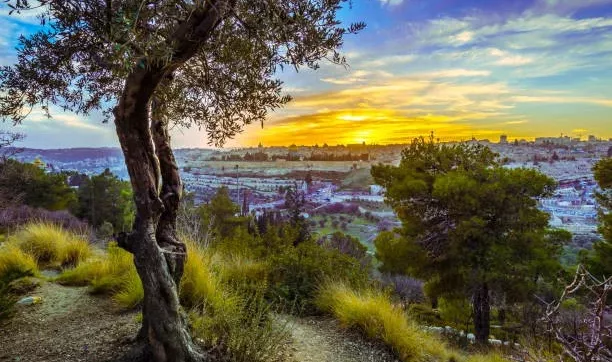 Israel Interest Meeting for Israel Trip 2024
Grace Calvary Chapel will be visiting Israel in the Spring of 2024! The dates for the trip will be April 9th-18th, 2024 with possible extension to Greece from the 18th-21st.
We will have a meeting on Sunday, June 11th at 7:30pm in the Chapel for those interested in attending.