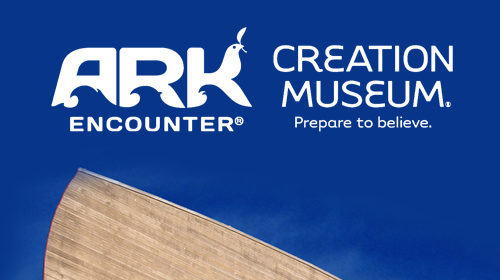 Date
Aug 05 - 08 2022
Expired!
Renewal Creation Weekend
Renewal Young Adults will travel to Williamstown, Kentucky to experience The Creation Museum and The Ark Encounter. Departing Friday, August 5th, visiting Creation Museum on the 6th and experiencing The Ark Encounter on the 7th, and then traveling home on the 8th!
Deadline to register is June 23rd!
Cost is $150.00 per person. Within the registration, you may choose to make a deposit of $50.00 with the remaining balance due on or before June 23rd.