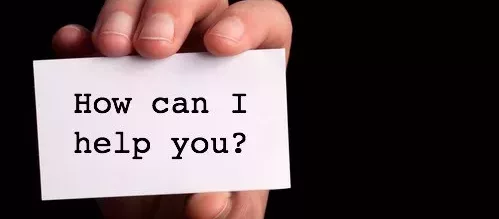 Volunteer Opportunity for Mac Powell & Friends
We have a great volunteer opportunity coming up this fall!
Mac Powell & Friends is coming to Grace! Saturday, October 7th we will have a full house for those coming to see and hear this concert! We have a number of ways to serve on this entire day!
Guys we need a few to help with unloading and loading equipement in the AM and PM! Guys and Gals there is still a need for parking and clean up!