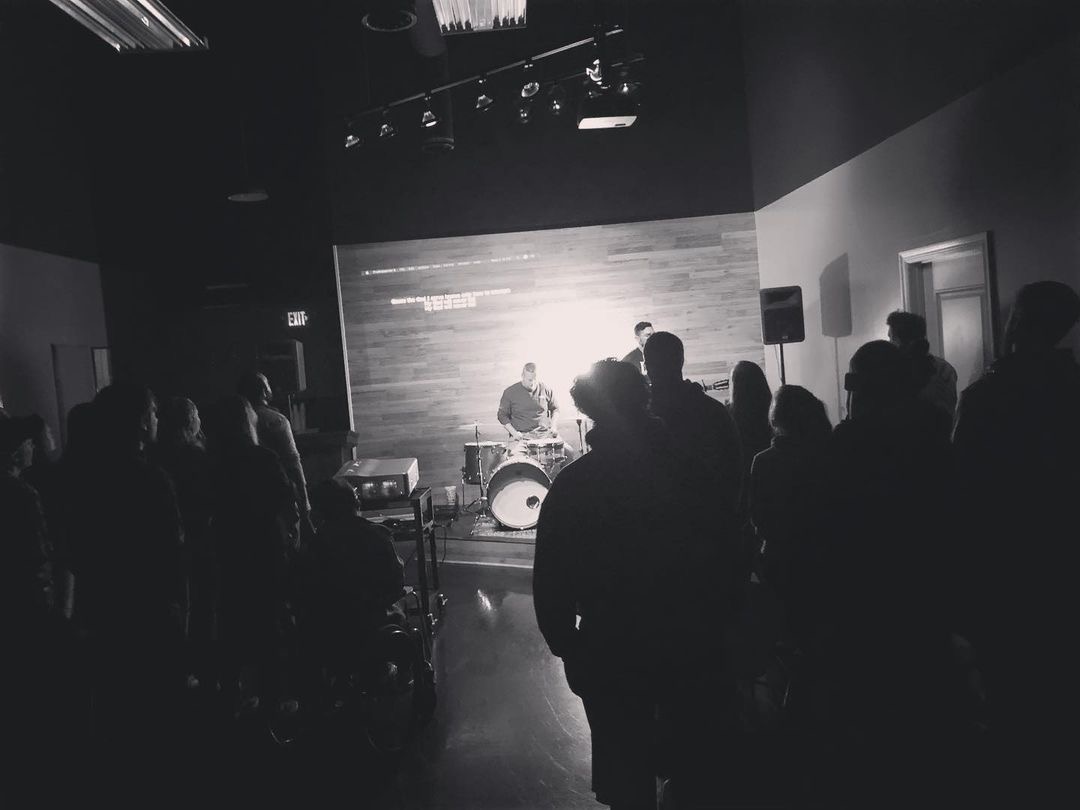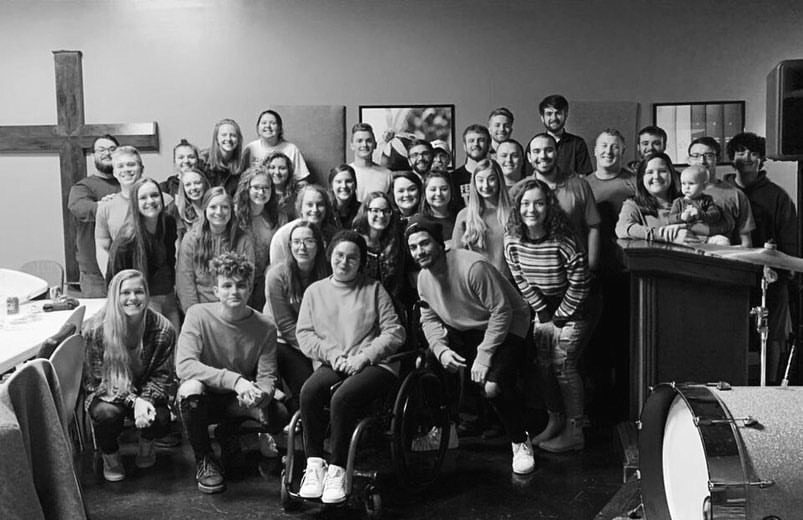 Calling up & sending out.
RENEWAL exists to bring God's truth and build community within the College & Young Professional age group. To encourage participants to seek a vibrant relationship with Christ; to share that relationship with others; to recognize and use their gifts; to understand worship is a daily encounter with God.
Thursdays we meet at 6pm for dinner and 7pm for worship and study.  Come and join us at the college house!
Check out these quick links.