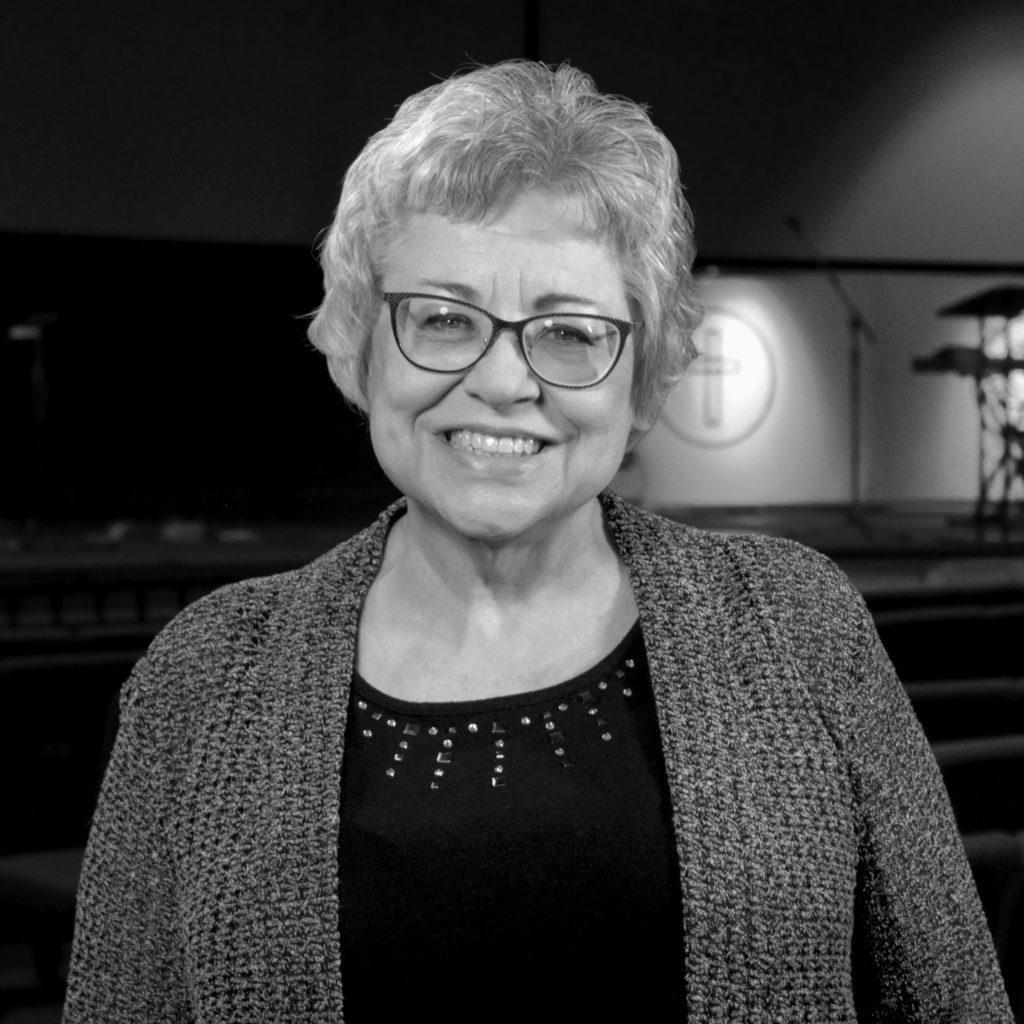 Becky started as an office volunteer when the church was founded in 1984. She joined the staff as part-time Church Secretary in January of 1986. She oversees the church's office staff, synchronizes calendars, performs HR duties and maintains official records. She attended Missouri Western State University. Becky and her husband Steve raised three children and have one grandson.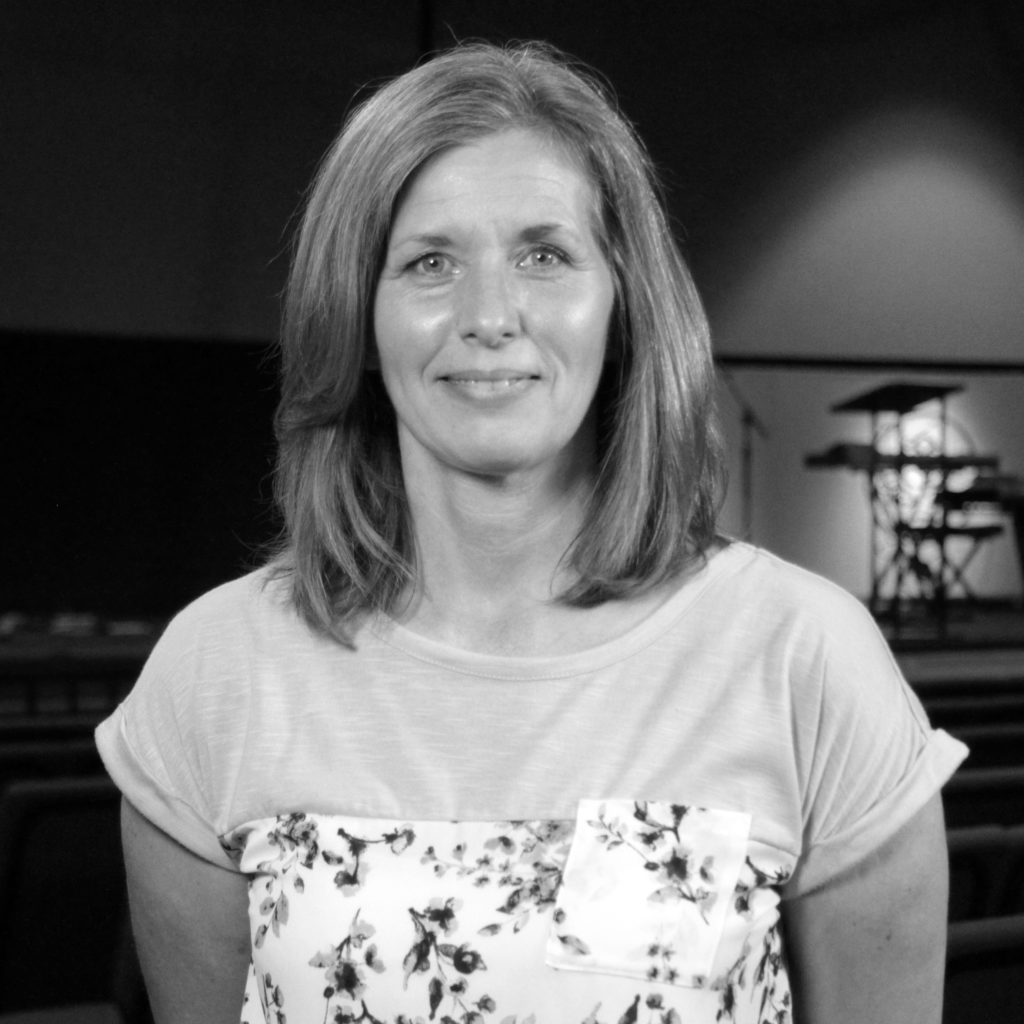 Sherri joined the Grace Evangelical Church staff in May of 2019. Sherri has four years of church office experience and over twenty years of other office and banking experience. Sherri and her husband Marty have two children.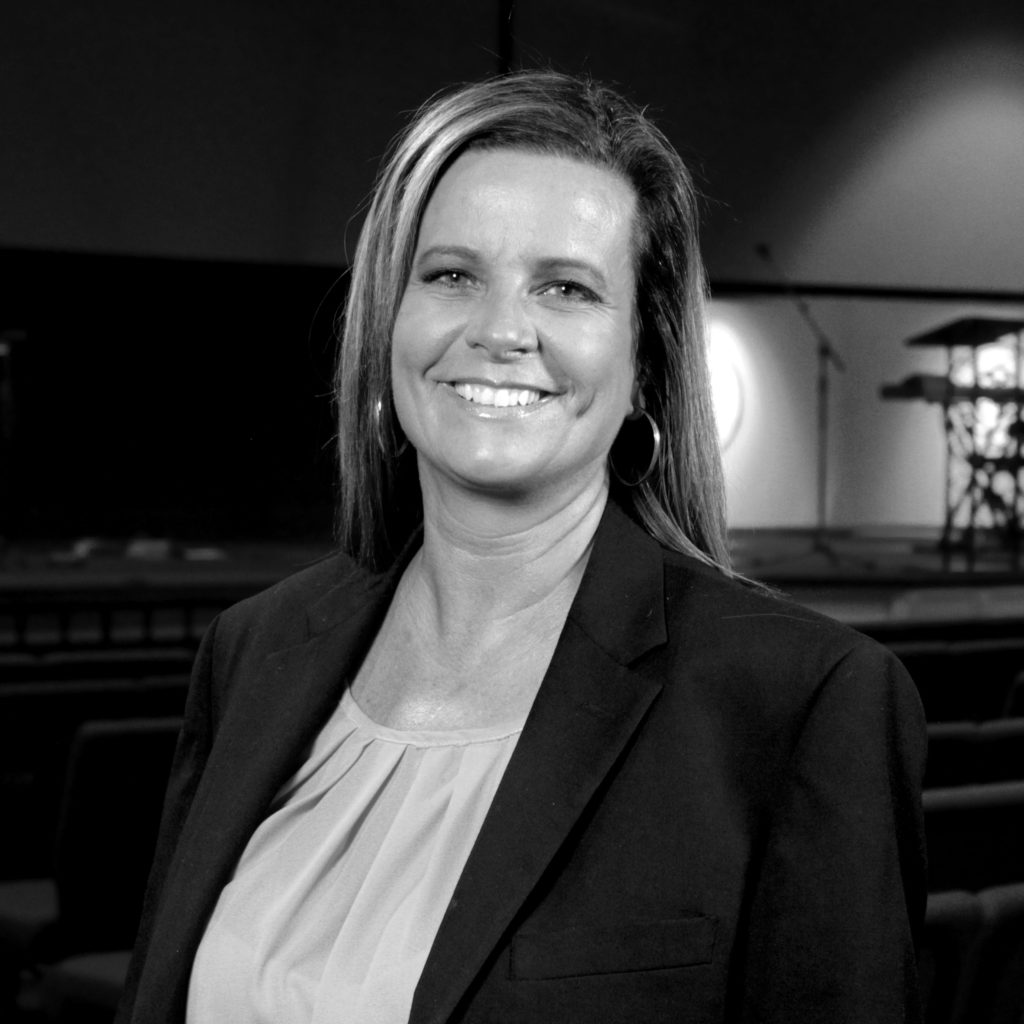 Dyann has been on staff at Grace since 2008. She is the Event Planner/Facility Director and is the Women's Ministry Director. She holds a Bachelors degree from Missouri Baptist University in Communication Arts and was previously a youth pastor in Savannah, MO. She and her husband Jason have three children.