Meet our Pastoral Leadership Team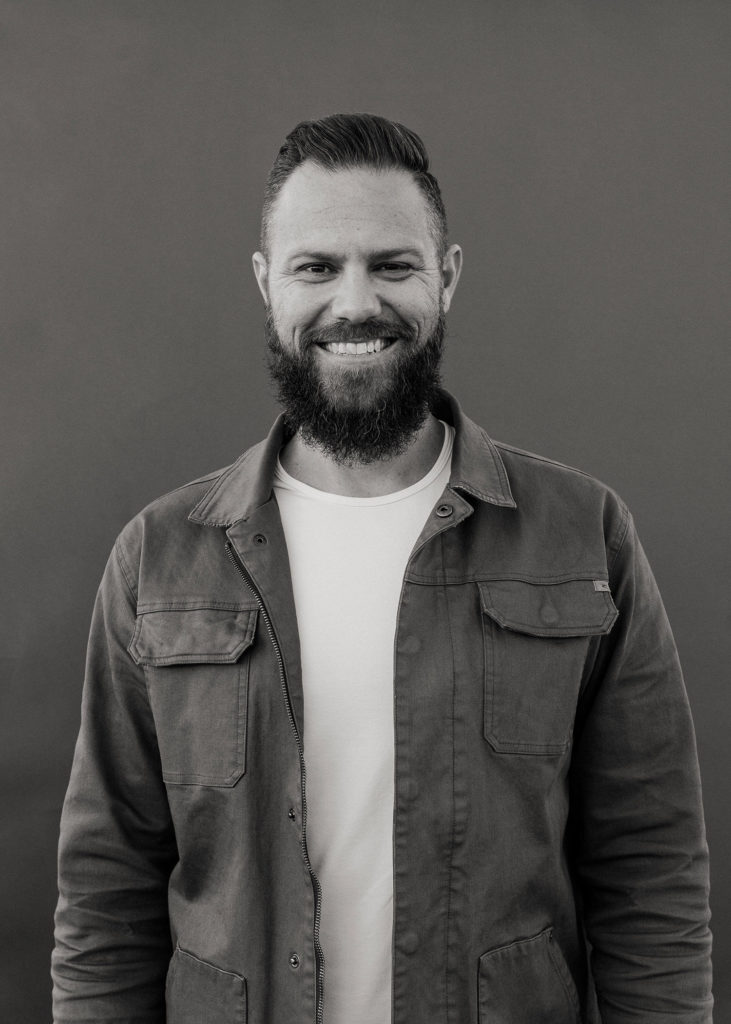 Pastor Josh Blevins moved to St. Joseph, MO and joined Grace in February 2021. Josh has pastored at several churches over the past 16 years. Pastor Josh speaks at conferences, hosts the Christians & Culture podcast, and writes. He and his wife, Ashley, have three children.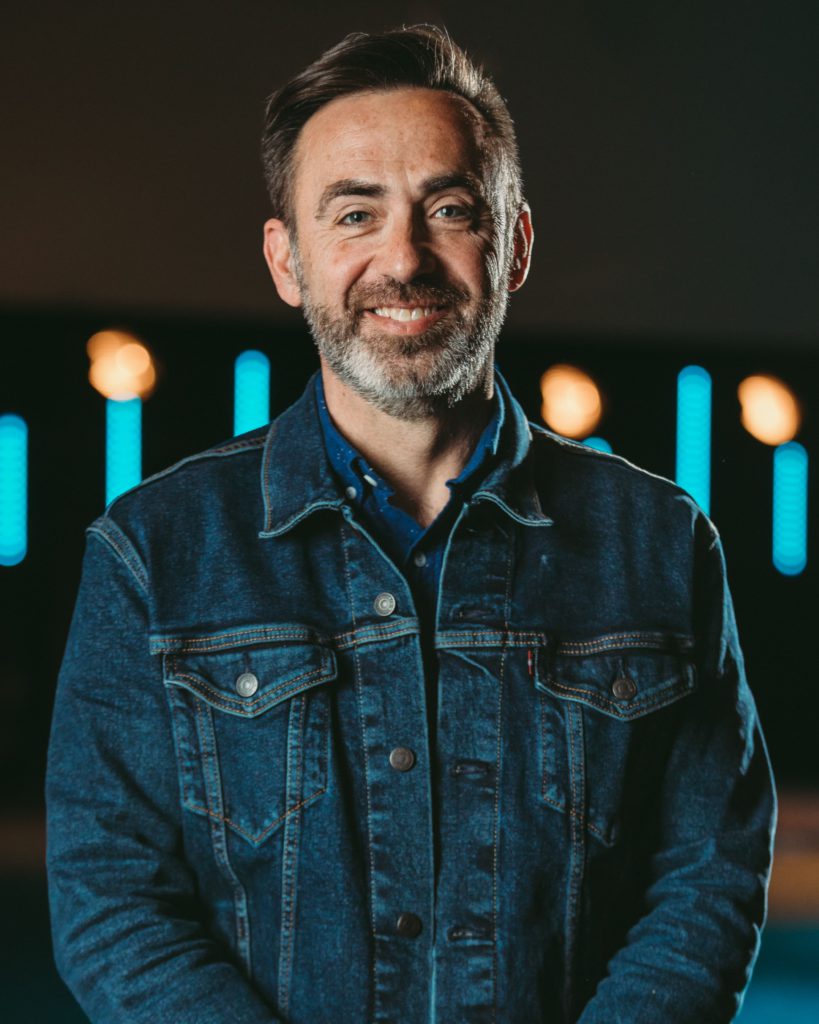 Ken has been on staff since January of 2000. Ken oversees Adult Education, Discipleship and young families. He holds three Bachelor of Arts Degrees from Vennard Bible College and William Penn College in the areas of Bible, Youth Ministry, and Secondary Education. Ken and his wife Sara have four sons.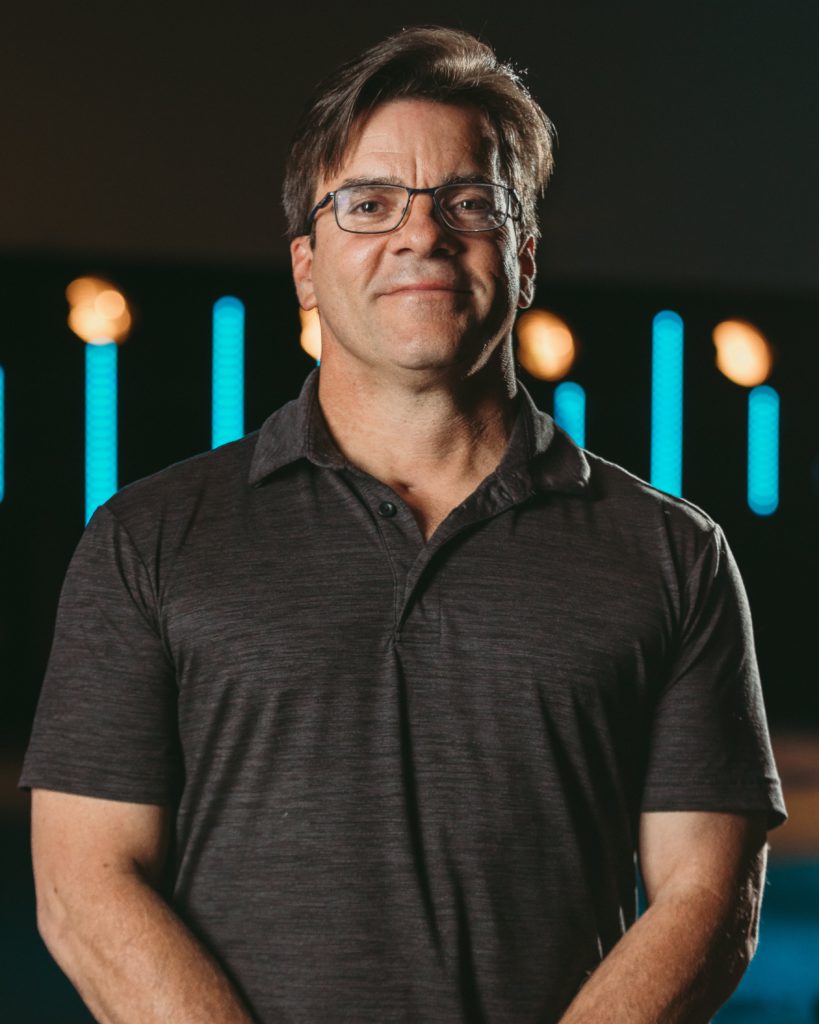 Dan has been with Grace since 2006. He oversees the children's ministry at Grace. He holds a Bachelors degree in Social Work and a minor in Psychology and Sociology from Missouri Western State University. Prior to Grace Dan worked for the Department of Mental Health and the State School System. He and his wife Kimberly have three children.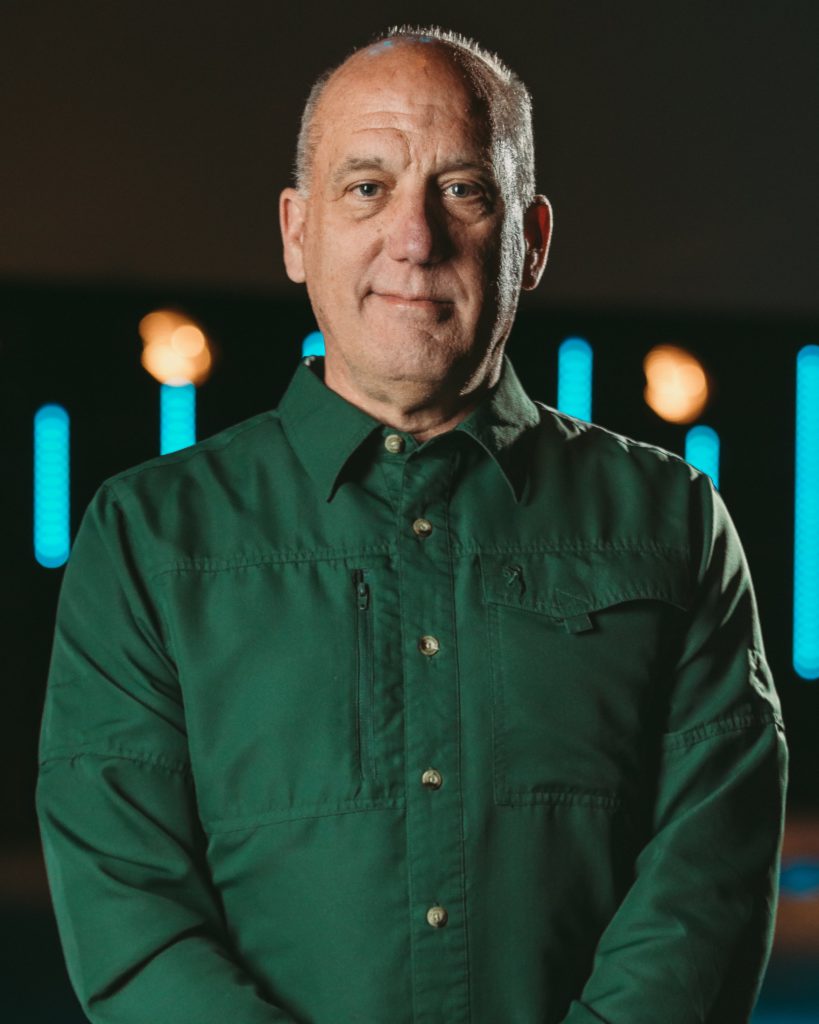 Chris has been an Elder at Grace since 2002. During that time he oversaw various ministry positions. After 30 years with the U.S. Postal Service he joined our Pastoral staff in 2009. As the Executive Pastor Operations he oversees the procedures at Grace. He and his wife Pam have four grown children and nine grandchildren.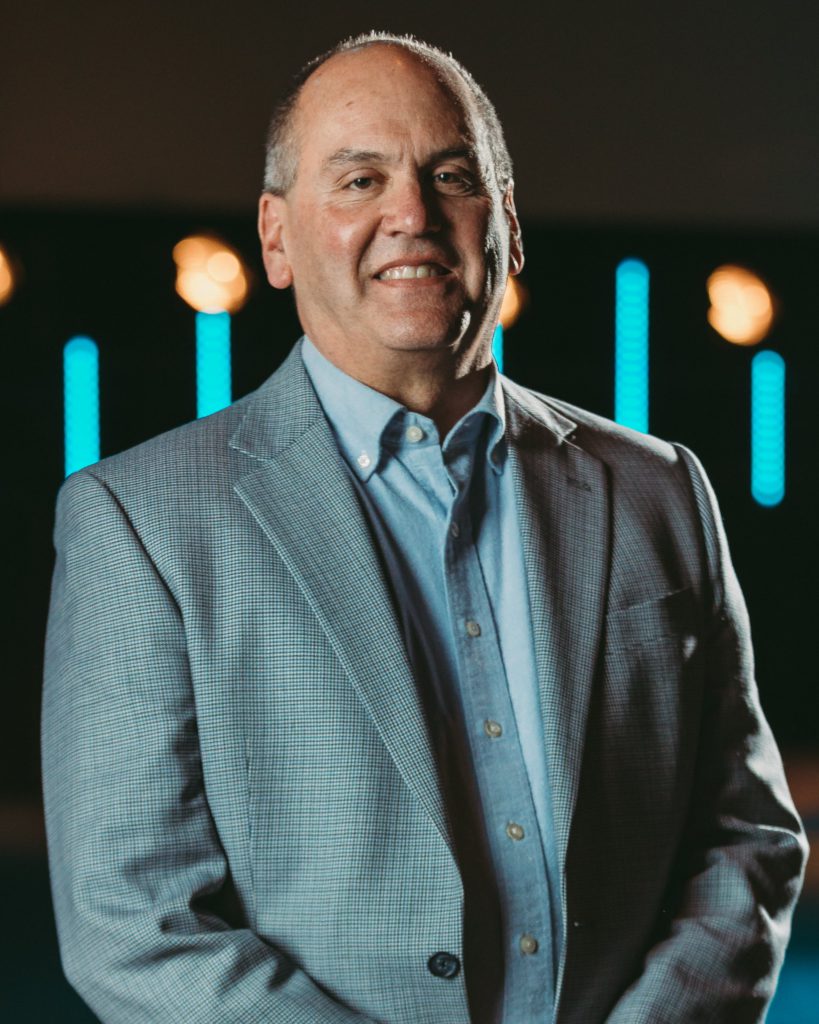 Rick served as an Elder at Grace for many years and owned and operated a local construction business for over 30 years. In January 2020 Rick joined the staff at Grace as the Executive Pastor Finance. He holds a Bachelors degree in Business Administration with an emphasis in Accounting and Finance from Missouri Western State University. Rick and his wife Carrie have four children and six grandchildren.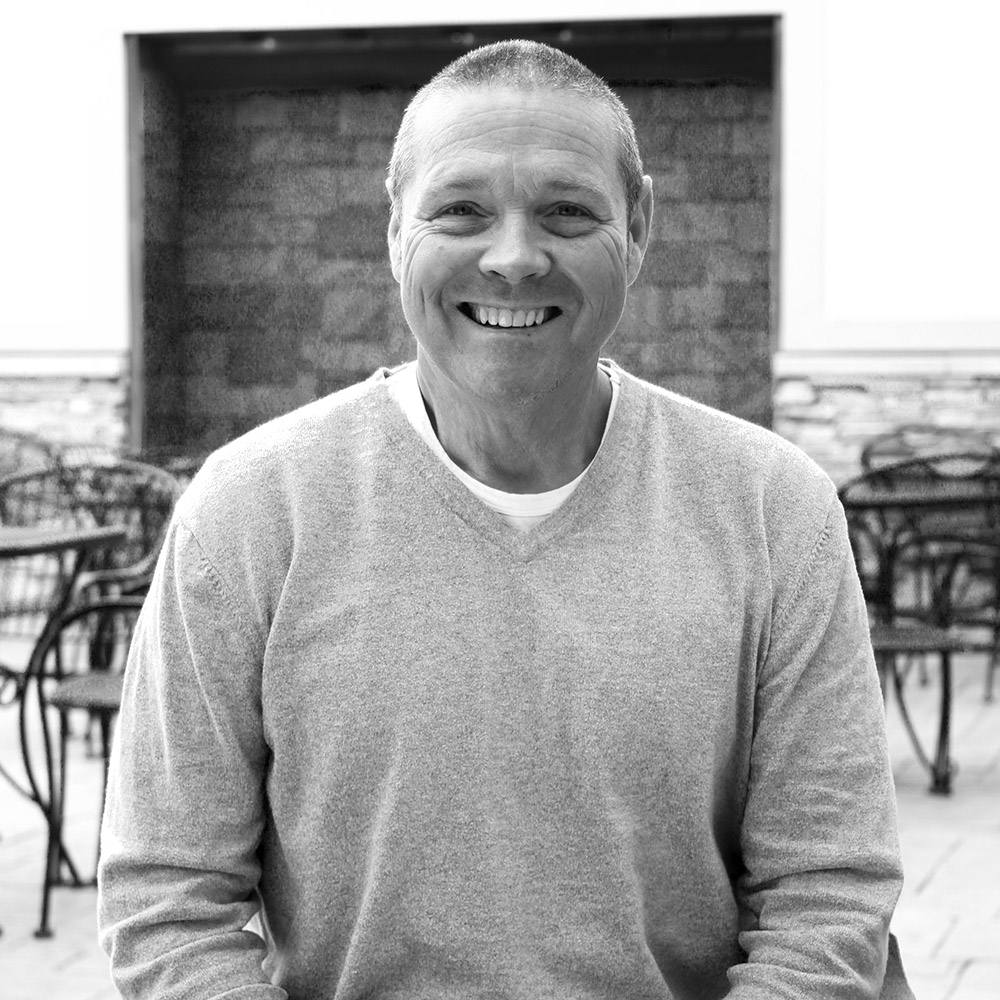 Tony has been an elder at Grace since 2011 and is currently overseeing the ministry of prayer. He holds a bachelor of science degree in psychology and sociology from Northwest Missouri State University. Tony and his wife Joan are blessed with three married children and three grandchildren. He currently works at UPS.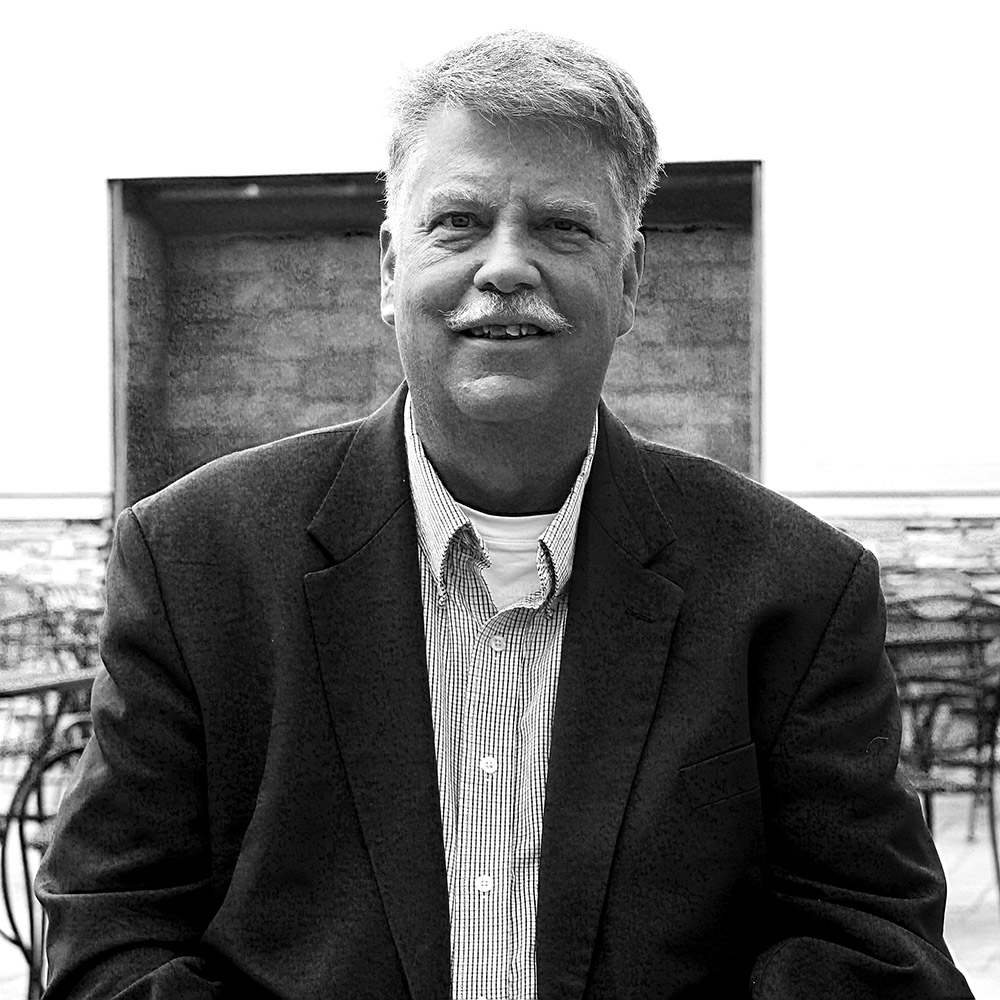 Tom Richmond has been a long time Grace member, and has been an elder since 2020. He is married to Judy Richmond for 45 years, has 4 grown children, and 12 grandchildren. He is currently employed at Altec. He oversees the Hands of Grace Ministry at Grace, which is our local community outreach program that connects Grace to a number of different local ministries and non-profit organizations that benefit our community.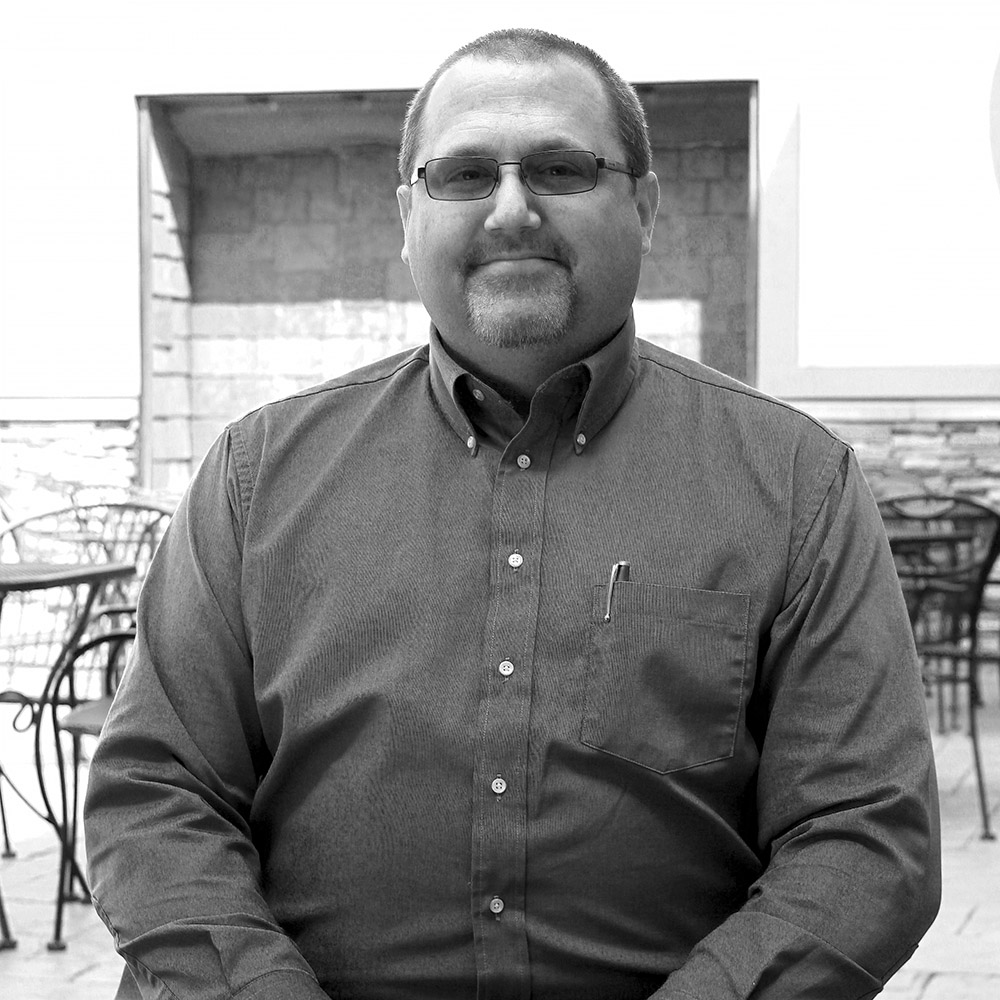 My wife Angie and I have been going to Grace since 1999. (Work moved us away from 2002 to 2006.) We have two children, Joseph and Destiny. I have served on the board since 2013 as a deacon and currently as an elder. I help oversee the Greeters and Information Desk trying to connect with people with a smile with a "Hello", handshake, and answers to questions about Grace.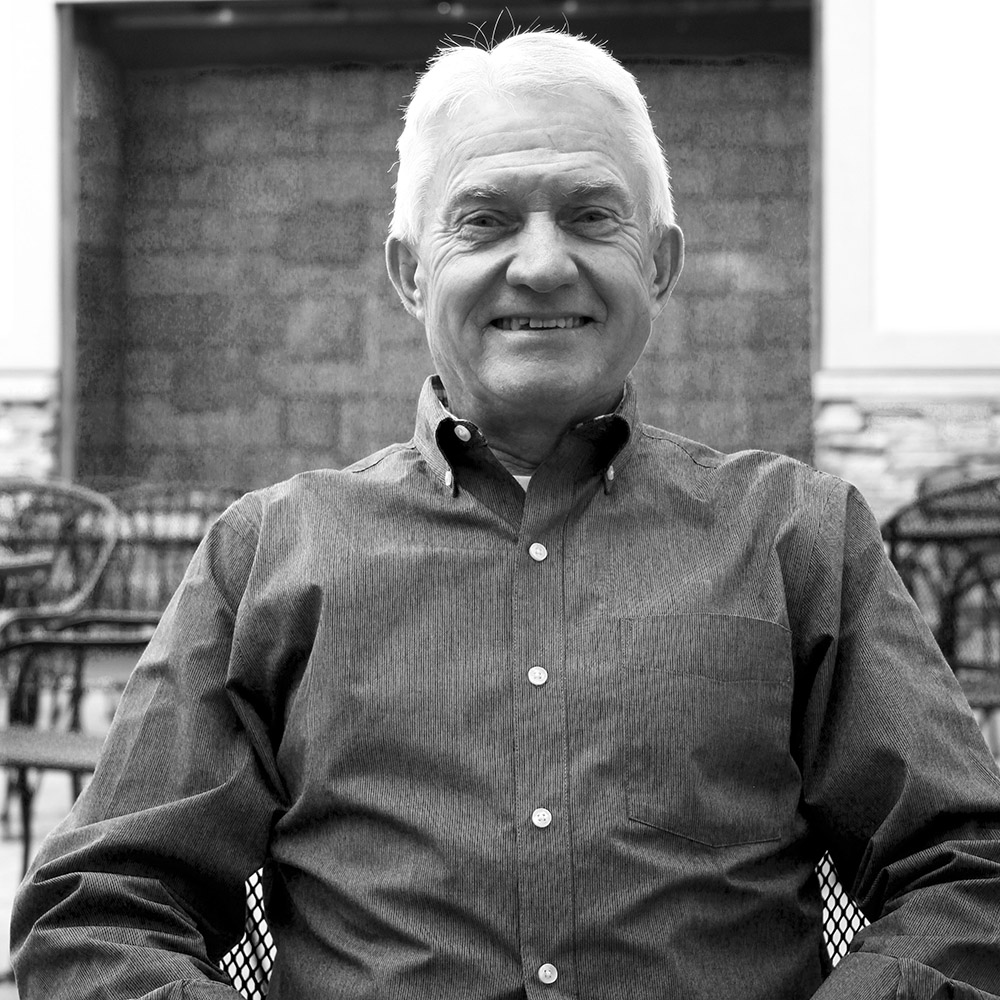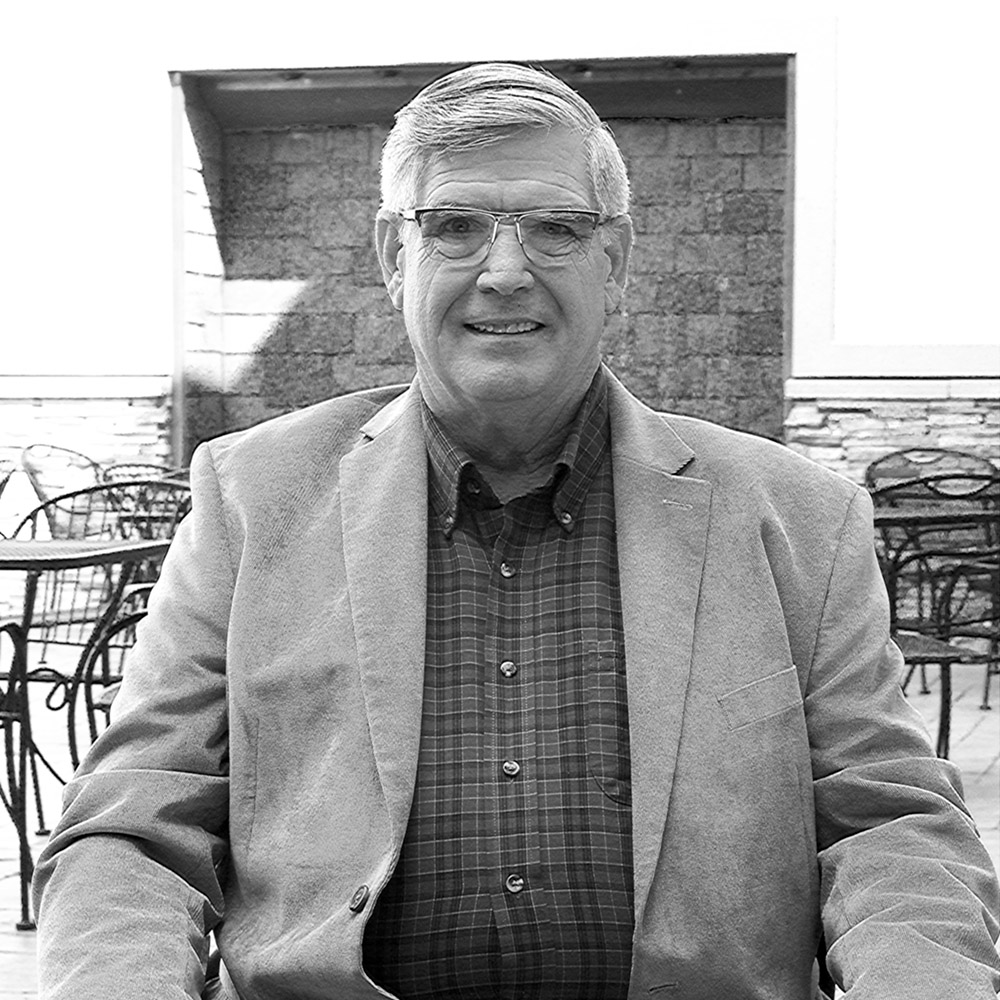 Ted has served as a Deacon prior to that, and recently retired from the Electrical Distribution business after 40 years in the industry. Ted is married to Connie and together they have three married children and eight grandchildren.